RESERVE YOUR HALF-DAY OR FULL-DAY CHARTER NOW!
As a member of the Oceanside Angler's Club, we've equipped our 6-pack private family fishing trips with the Sea Keeper System, which minimizes boat roll by up to 90 percent. Additionally, our competitively priced packages include tackle, bait, ice storage for every catch, fish cleaning, deckhand, fuel, bunk, coffee, snacks and bottled water. Fishing license not included.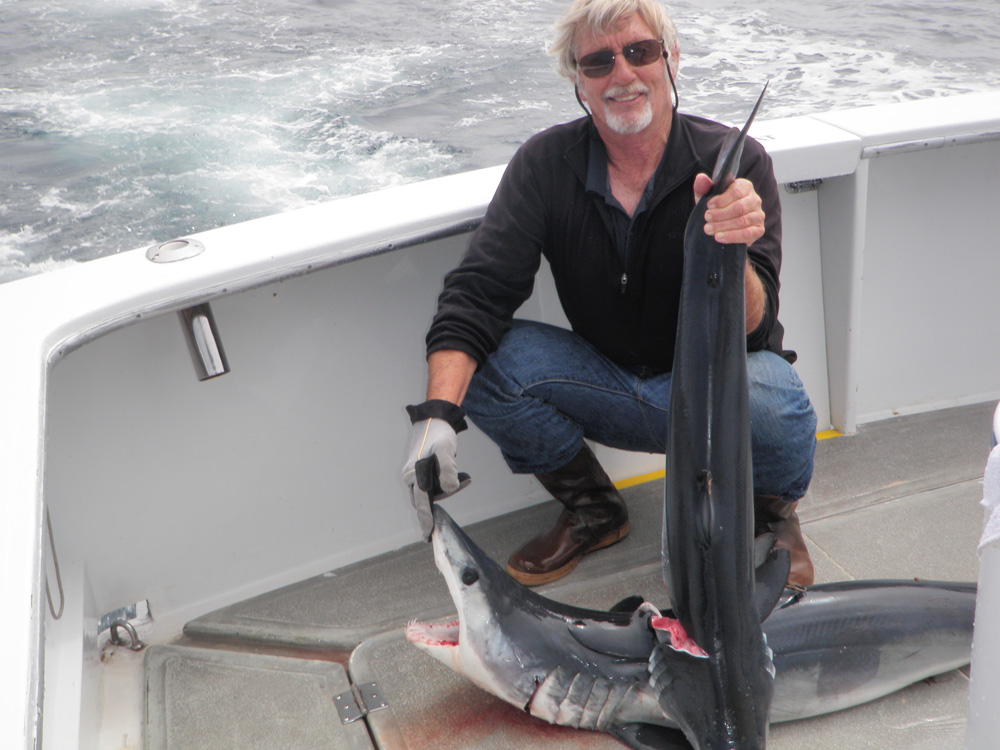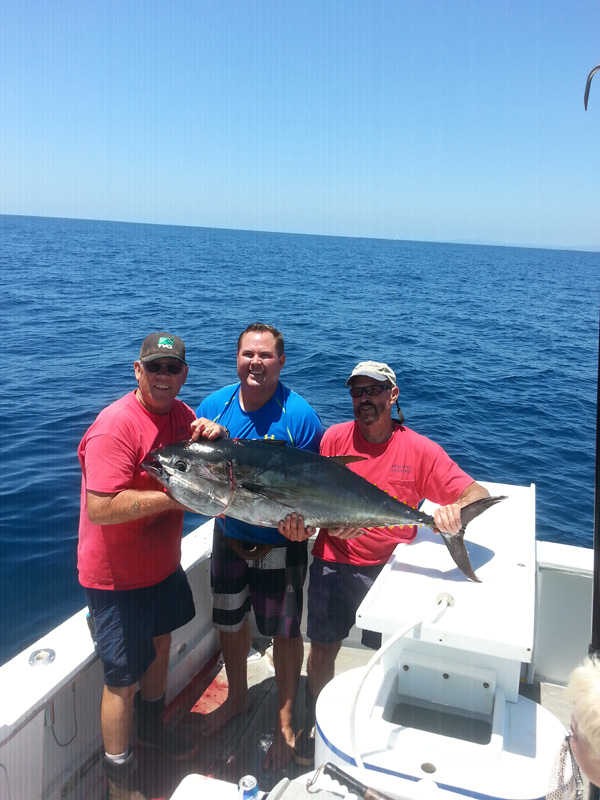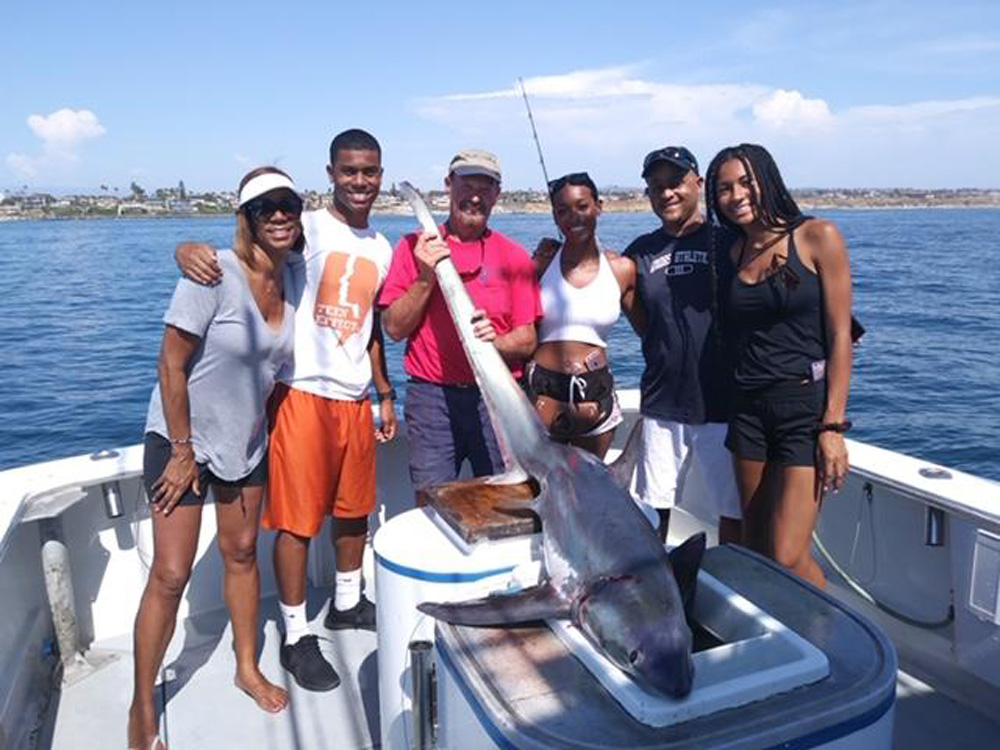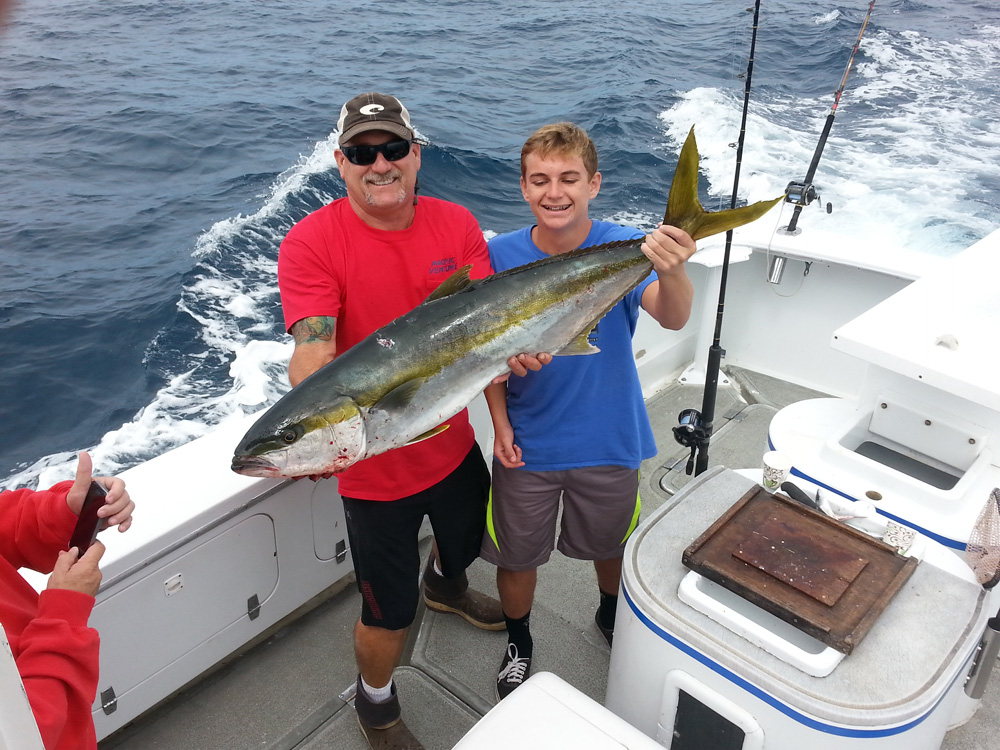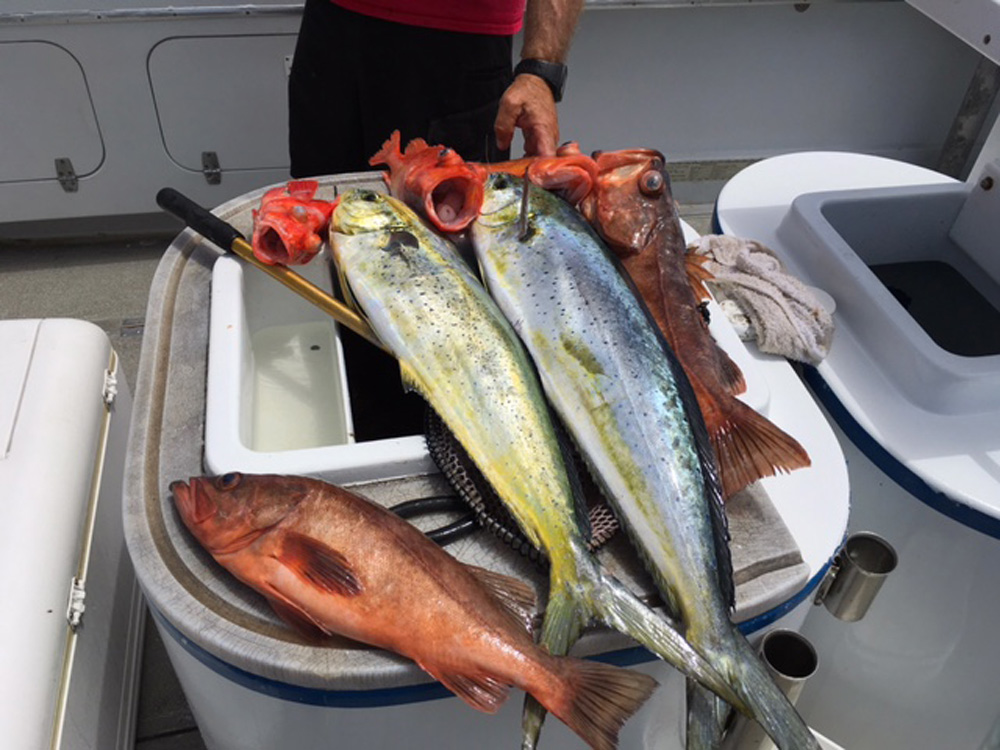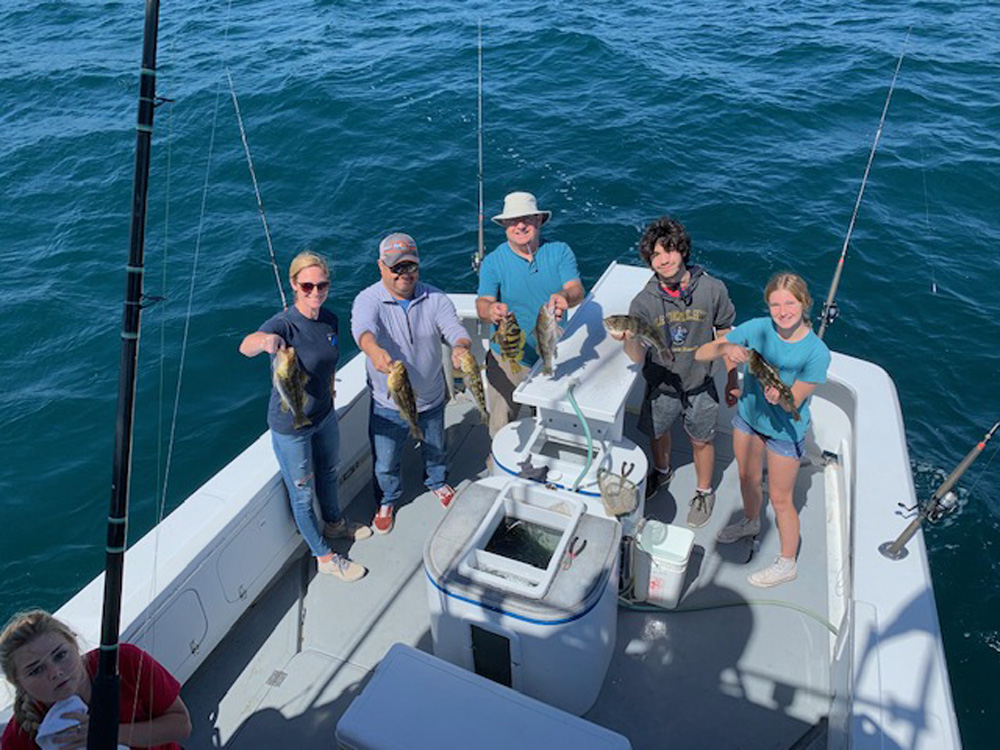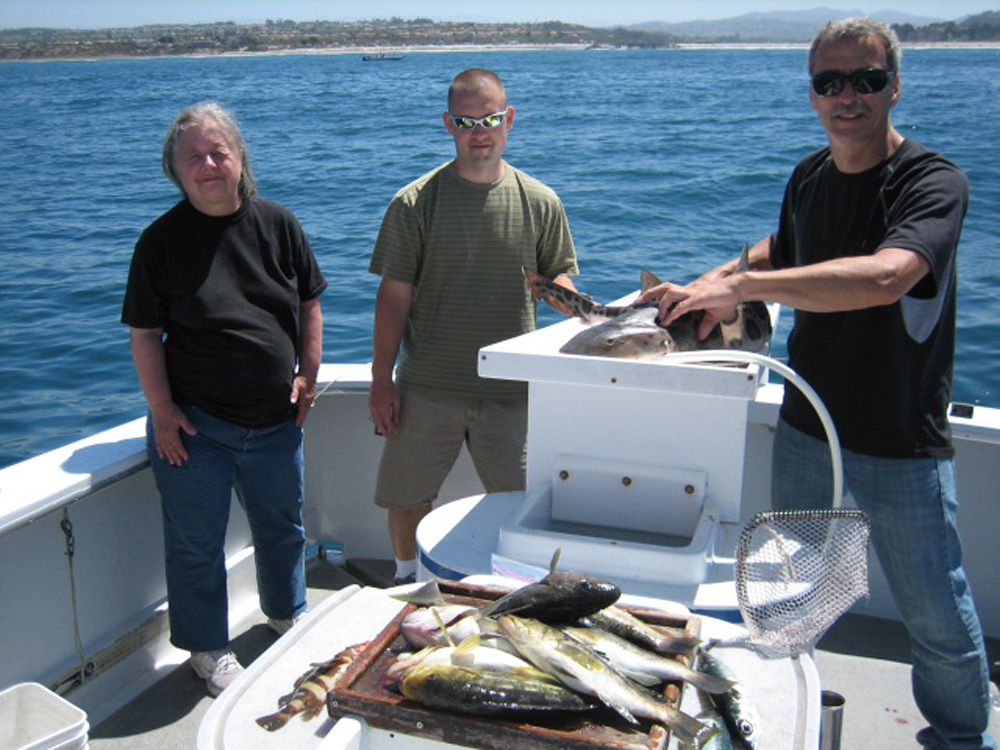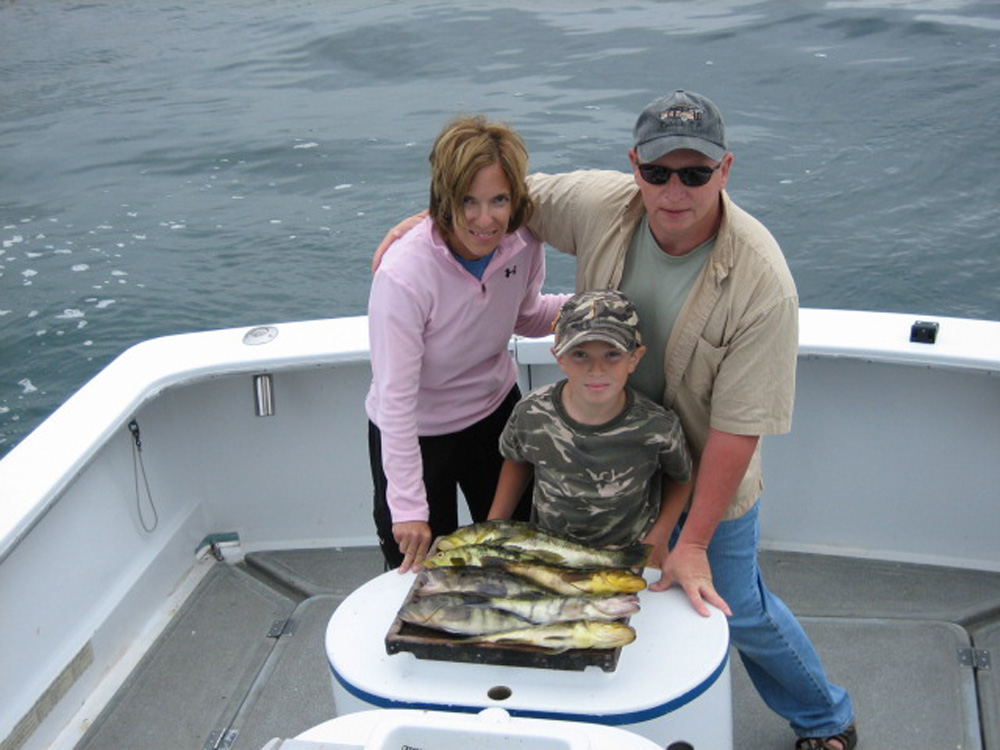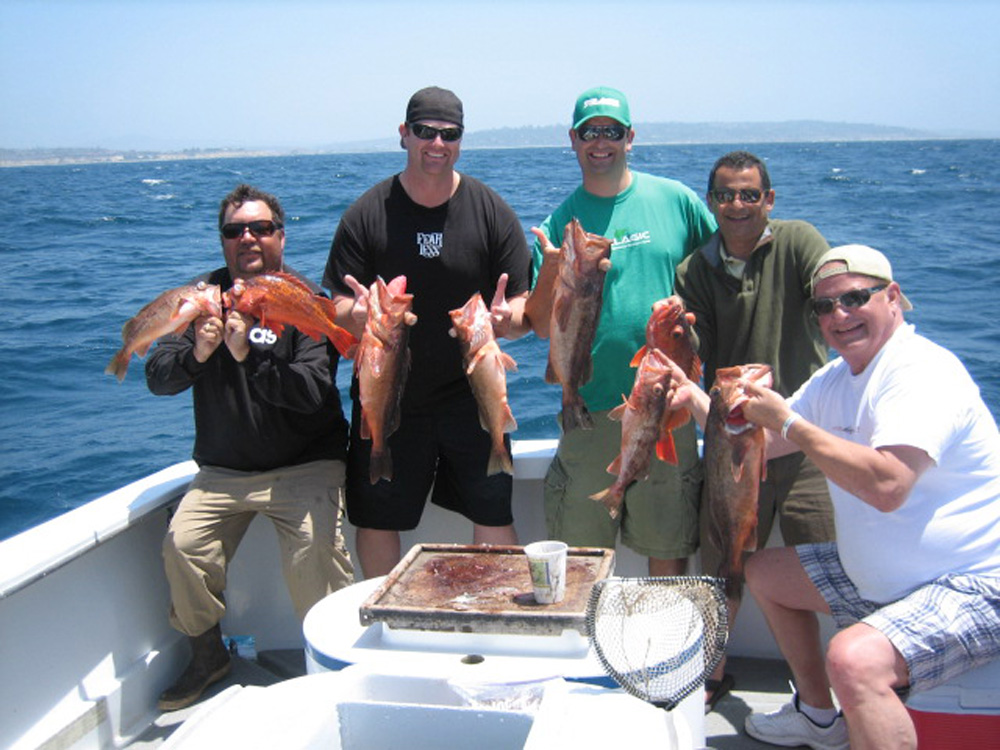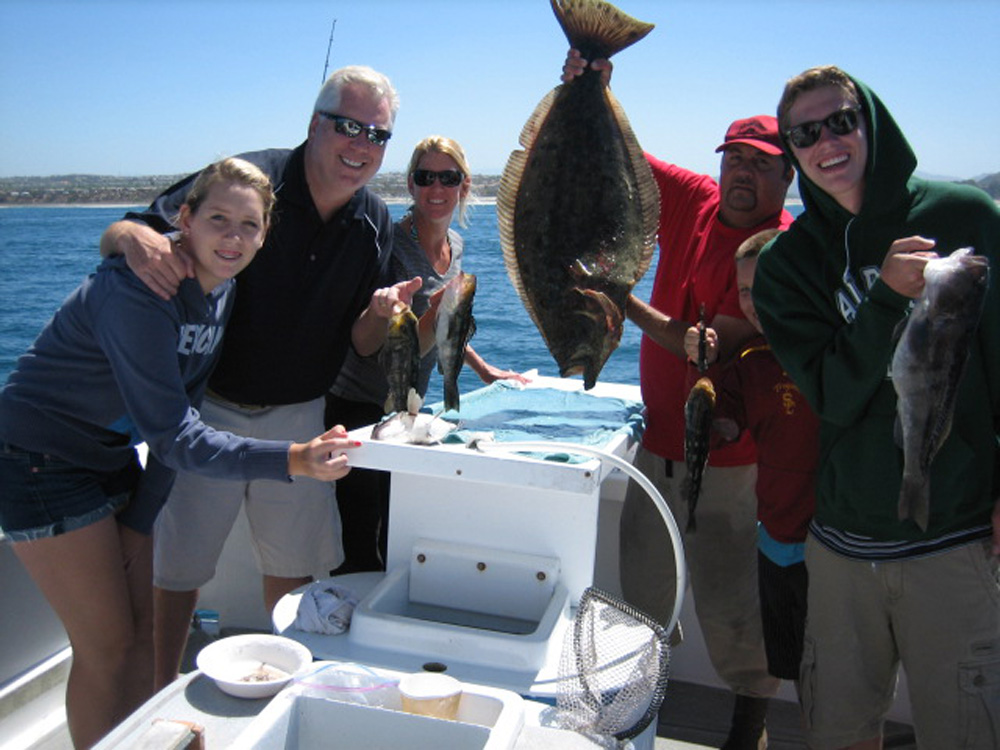 Display beautiful photos related to your business here, and watch new customers come calling daily.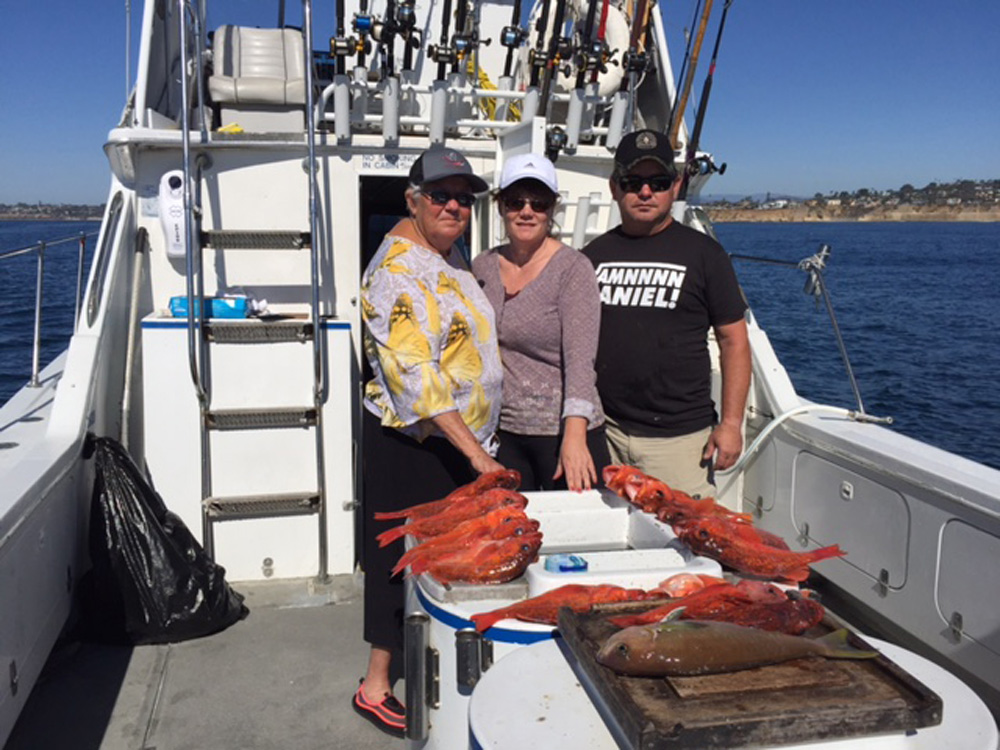 OUR RATES
For all trips, we provide: tackle, coffee, bottled water and we will clean the fish. We will see Dolphins and Sea Lions on all trips!
Fishing closer to the harbor for Bass and Sheephead
We will start off with Rock Cod and lookout for Sharks and Calico Bass When available: HALIBUT – YELLOWTAIL – CALICO BASS – SAND BASS – SHEEPHEAD – SHARKS
We can fish for Rock Cod and go offshore up to 10 miles for Yellowtail or Shark, then finish off with Bass fishing.
(UP TO 24 MILES OFFSHORE) To target your migrating fish, tuna. mahi mahi, yellowtail.
(Season January – April)(California Grey Whales) Call (760) 518-5148 for availability
Call for more information
(Up to 6 people) Call (760) 518-5148 for availability